Webinar: The Importance of Psychological Safety in Creating Inclusive Working Environments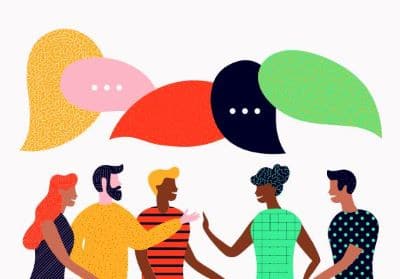 Given what's going on in our communities (and around the world), Gloria Carter-Hicks from Hicks-Carter-Hicks, in partnership with CMA, is offering a webinar designed to help organizations and communities take proactive steps to address the unequal experiences of people and communities of color. We want to help organizations and their employees feel comfortable having what can sometimes feel like difficult or uncomfortable conversations, which can be a barrier to even beginning to address the lack of equity. Even outside of conversations related to race and institutionalized racism in our society, helping teams and organizations foster a more "psychologically safe" environment has a variety of positive outcomes such as more social support, job satisfaction, and higher levels of employee engagement.
A definition of psychological safety and its components
How to foster a psychologically safe professional environment
Discuss tips, tools, and techniques for leaders to have meaningful workplace discussions about race and racism
Do's and Don'ts for having conversations in the workplace about race and racism
Actions to consider taking that are meant to strengthen organizational diversity, equity, and inclusion strategies and initiatives
Click here to view the webinar recording.