5 Ways Economic Circumstances Impact a Business Leader's Mindset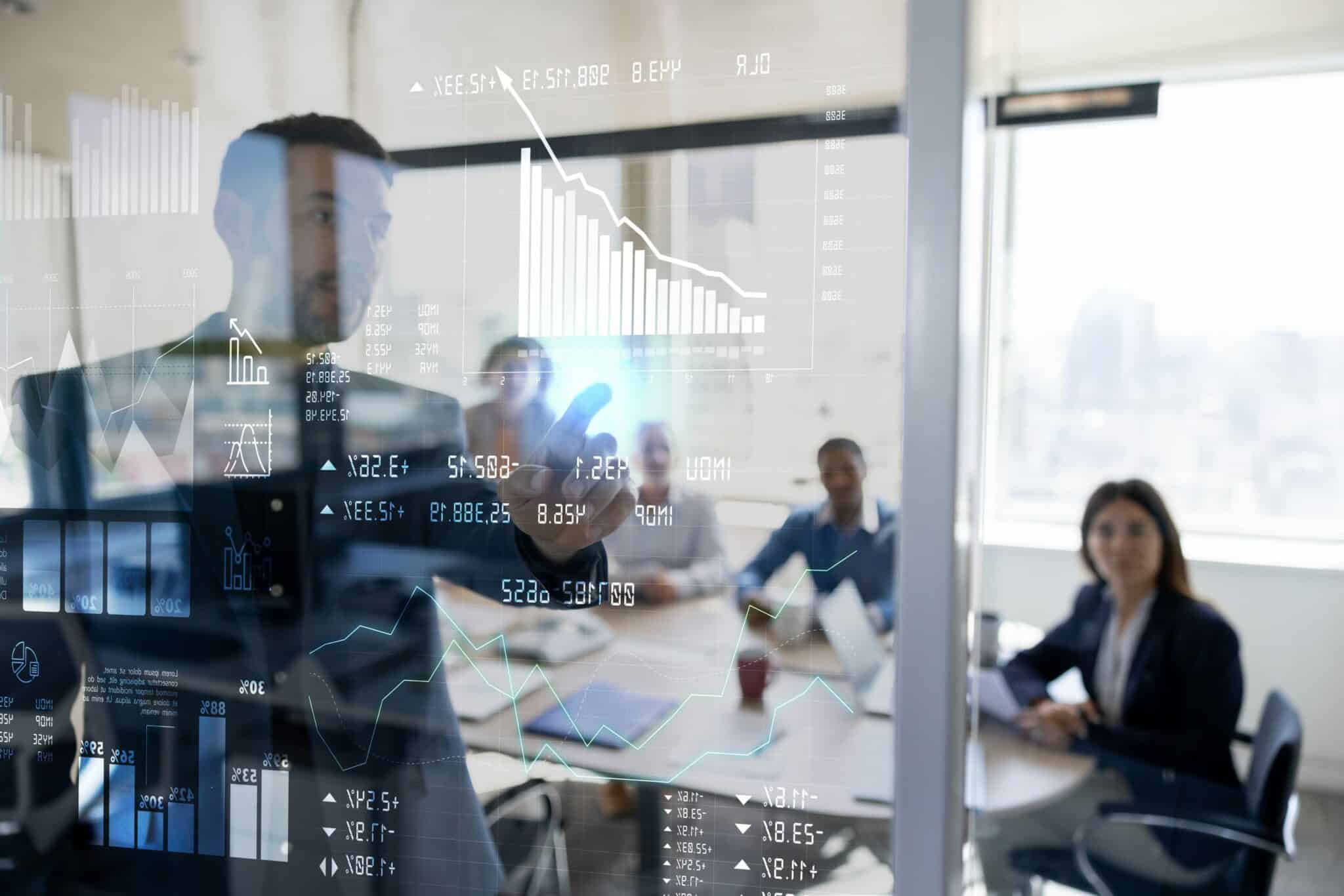 Economic circumstances are deeply intertwined with the business landscape. As a result, positive economic circumstances can foster a business leader's confidence, ambition, and willingness to take risks, while challenging times can lead to caution, adaptation, and a focus on resilience.
Specific ways that economic conditions can impact a business leader's mindset include:
Risk Perception. In a downturn or recession, business leaders may perceive higher levels of risk. Uncertainty about consumer demand, supply chain disruptions, and financial stability can lead to increased caution and conservative decision-making. On the other hand, positive conditions may lead to increased confidence and willingness to take risks.
Competitive Landscape. Economic downturns can reshape the competitive landscape, as some competitors struggle or go out of business and new opportunities emerge as consumer behavior shifts. During economic growth, competitive landscapes can become more dynamic and competitive, as existing competitors expand, and new competitors enter the market.
Adaptability and Flexibility. Economic fluctuations can require business leaders to quickly adapt their strategies, such as pivoting their business models, exploring new markets, or diversifying their offerings to stay afloat. Favorable economic conditions may challenge business leaders to adapt their strategies to take advantage of new opportunities, such as expanding into new markets, launching new products or services, or acquiring other businesses.
Financial Stress. Economic challenges can strain businesses financially, causing leaders to worry about cash flow, debt, and operational costs. Additionally, businesses might scale back on innovation due to limited resources and a focus on survival. Conversely, positive conditions can reduce stress and anxiety and allow for investment in growth and expansion.
Employee Relations. During economic downturns, business leaders' sense of responsibility for their employees' livelihoods can lead to heightened concerns about layoffs, salary reductions, or maintaining a positive workplace culture in challenging economic conditions. In positive economic conditions, they can invest in employee development and training, offer competitive salaries and benefits, and create a better work environment.
At CMA, we understand the unique challenges that business owners and top executives face. We can help assess your strengths and blind spots in these areas, develop strategies for success in different economic scenarios, and build resilience in the face of adversity.