Three Reasons Why You May Want to Hire a Veteran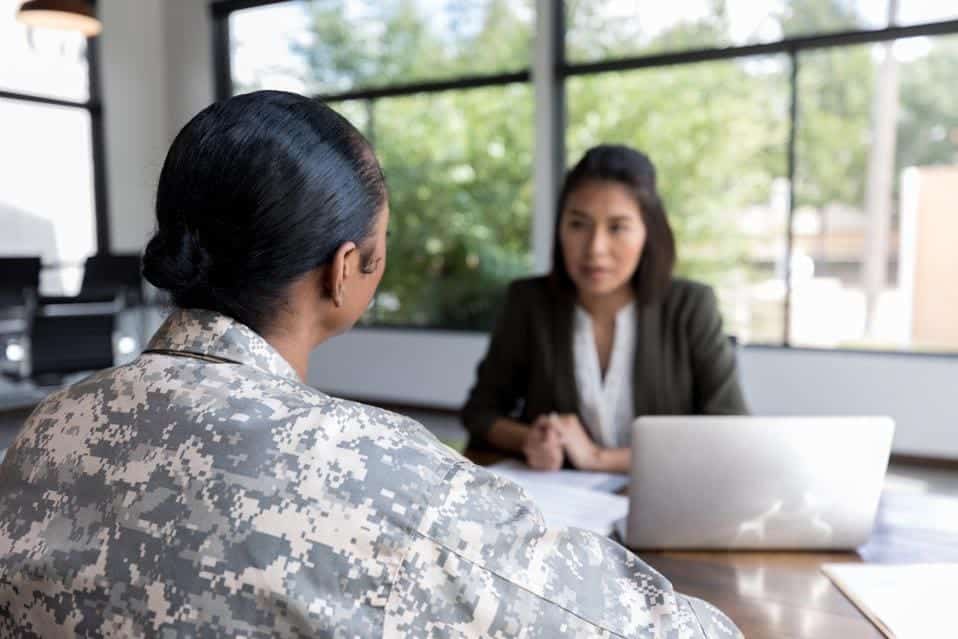 This week in the US, many are honoring and mourning the U.S. military personnel who died while serving in the United States Armed Forces. As we spend time reflecting on our freedoms and those who have sacrificed their lives defending them, it is also a good time to reflect on what impact we can have. While our options may be limited for those who have already given their lives, we can impact the lives of those who have served but are still with us.
One of the best ways of honoring those who have served may be through employment. While the veteran unemployment rate has decreased over the past couple of years, it still remains an issue (DOL, 2023). Beyond facilitating a post-military career for veterans, there are three essential skills that a veteran may bring to the table to increase your organization's performance:
1. Teamwork. Members of the armed forces tend to spend the majority of their time working with others, from dyads for smaller assignments to large military units for special operations. As such, service members tend to get up to speed quickly with teams as it is how they are accustomed to work. So, if your organization relies heavily on teamwork, a veteran may align well with this structure.
2. Problem-solving. Problem-solving is one of the core competencies of an effective employee. This is because those with keen problem-solving skills may be equipped to handle curve balls thrown their way. Members of the armed forces are taught and leverage problem-solving techniques for making strategic decisions. For example, the Marine Corps Planning Process is a six-step process comprising problem framing, course of action (COA) development, COA wargaming, COA comparison and decision, orders development, and transition. In short, problem-solving is core to being a member of the armed forces.
3. Leadership. Military personnel often receive leadership assignments much sooner than their corporate counterparts–many of which occur within the early 20s of a soldier. Beyond following orders (a staple of the military structure), these military leaders get early experience with key leadership skills such as training, delegation, communication, feedback, and performance management.
Referencehttps://www.dol.gov/agencies/vets/latest-numbers