CMA has a history of partnering with venture capital firms. We do so by helping investors identify a founder profile that can increase the odds of their success.
Organizational Assessment: Add our PhD psychologists to your due diligence team. Just like scheduling an inspection for your home before purchasing, wouldn't you want more data on the table before making an investment? We can partner with you to conduct organizational interviews to identify the cultural factors currently at play that could help or hurt the business's ability to succeed. We can also assess existing leaders and members of their team to provide you with additional data related to individual leader strengths and opportunity areas.
Individual Assessment: We conduct thousands of assessments each year and can help answer: Is the founder equipped to take this team or organization to the next level? Using research-based psychological assessments, we measure qualities that have been shown to be associated with success in leadership – critical thinking, influencing behaviors, and motivation. By doing so, we help you make high-caliber decisions by painting an objective picture of a founder's strengths and potential derailers.
Leadership Coaching & Developmental Assessments: How do you currently support your leadership teams? Many founders either do not know they need coaching or are afraid to ask for it. Continue nurturing your investments though coaching. A coach can help a founder develop self-awareness, address management of time and people, learn stress management techniques, enhance strategic thinking, and more.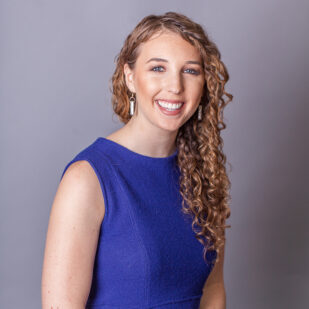 Kelli Huber
Ph.D.
Consultant