How to Strengthen Your Persuasion Skills
Every change initiative, big or small, requires persuasion to embrace a change.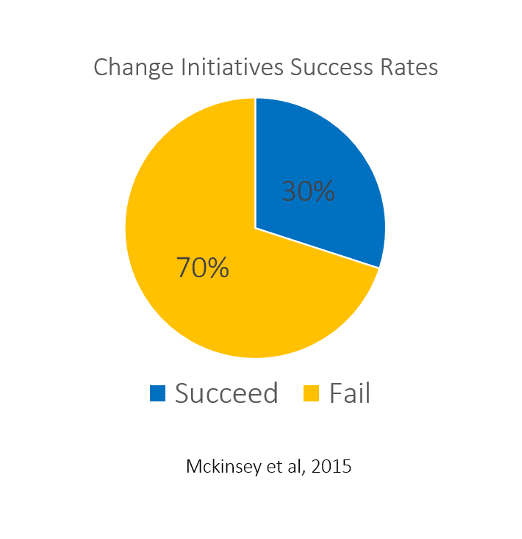 One of the main ingredients of effective leadership is the ability to implement change strategically in order to forge the company and its people in the right direction. Moreover, on your leadership journey, you would have to make unpopular decisions and still inspire, motivate, and garner acceptance from adversaries, cynics, and maybe even resistors. In a time when we are all experiencing unprecedented change—with many employees dealing with change fatigue, added to the fact that many change initiatives fail—how do you, as a leader, successfully persuade others to not only believe in your decisions, but also assist you in fulfilling your vision?
How to Successfully Persuade Others
Show the Data: Make sure your need for change is rooted in empirical evidence. You could do an organizational assessment to determine what needs to be improved upon. You could show numbers of dwindling profits. This step is crucial as it will assist you in guiding conversations with others.
Stay Grounded to Surface Objections: You now have the facts that show the need for change. It is important to remain humble as a leader while trying to convince others of the need for change and adopting your approach for change. (See our prior article on humble leadership here). Seek to genuinely understand the perspective and identify the root of resistance of others, especially the critics, cynics, and resistors. Once you understand their objections, you can formulate specific ways to bring them on board.
Plan Ahead: In change management, you will not be able to bring every detractor to the table. The goal is to bring enough champions, bystanders, and detractors to the table to get the ball rolling and sustain momentum. Once your plans have been refined based on feedback from others, the next important step is to remove roadblocks identified and plan for any potential roadblocks that may come up along the way.
Slowness to change usually means fear of the new. – Philip Crosby
Tips for Swaying Skeptics
For the logical skeptic
For individuals who believe your argument or plan is logically flawed, a great strategy could be having conversations with them rooted in reasoning and values. Keeping emotions at bay, bring to the conversations sound arguments and supporting evidence, and you may just be able to win them over. Many disagreements are about beliefs (ex. technology is good or bad, leaders are born or developed), but we typically have some similar values (ex. family, community, honesty, etc.).
For the impassioned skeptic
Sometimes the change you would like to implement is centered around social issues, or the impassioned skeptic may not have the best perception or relationship with you. Maybe you are a new leader, and this individual still feels loyal to your predecessor. In cases such as these, it is important to take time out, genuinely build rapport with them, and understand their perspective. This takes time and remember to sustain the relationship after the change initiative ends.
To improve is to change; to be perfect is to change often. – Winston Churchill
Speaking of persuasion, do you have an unpersuadable boss that you have tried and failed to persuade? Reach out to us to learn some tips on how to do this.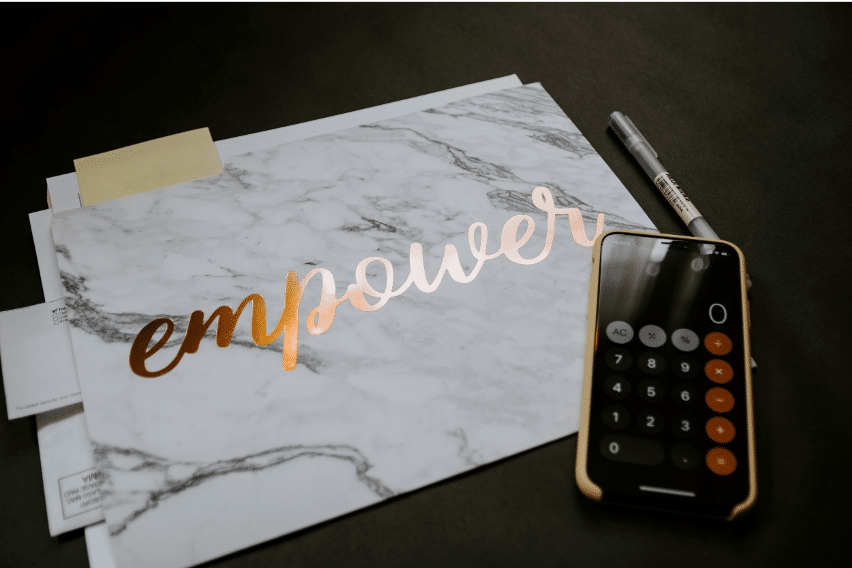 Book Resources
Influence: The Psychology of Persuasion by Robert Cialdini Cialdini talks about why people say "YES" and how to persuade them to get there. He talks about his 6 Principles of Influence in this book.
Drive: The Surprising Truth About What Motivates Us by Daniel H. Pink This book speaks on our motivations for doing what we do, the incentives to leverage in helping others to change, and how to go from compliance to real engagement.
Lead with a Story: A Guide to Crafting Business Narratives That Captivate, Convince, and Inspire by Paul Smith This how-to guidebook shows readers how powerful stories can help define culture and values, engender creativity and innovation, foster collaboration, build relationships, provide coaching and feedback, and lead change.