The key benefits of joining the forum include:
Develop breadth of perspective; three years of participation in the forum is equivalent to working the experience gained working for one or two other organizations
Learn about family and business topics
Engage in heartfelt dialogue with other family business presidents and outside experts
Membership is for family business presidents or their named successor, and is by invitation only. Candidates for membership should:
Possess strong communication and critical thinking skills
Have strategic vision for your business
Listen and communicate effectively with others around the table
Abide by a strict rule of confidentiality
Additional details: 
Forum meets the second Tuesday of each month from 9am-noon
The Family Business Speaker Series is part of the Forum experience, including extended time with the featured speaker.
Gain some insights from some of our previous key note speakers.
Interested in learning more or receiving an invitation?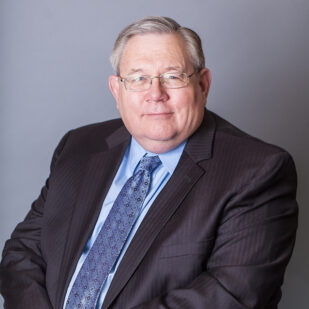 Dan Bean
M.A., M.B.A.
Partner Emeritus